Shoonig Lab's affectionate team of professional veterinarians, nutritionists, trainers and groomers are absolutely driven by love and care towards these adorable creatures. We aim at providing services that keep our clients and their friends truly satisfied.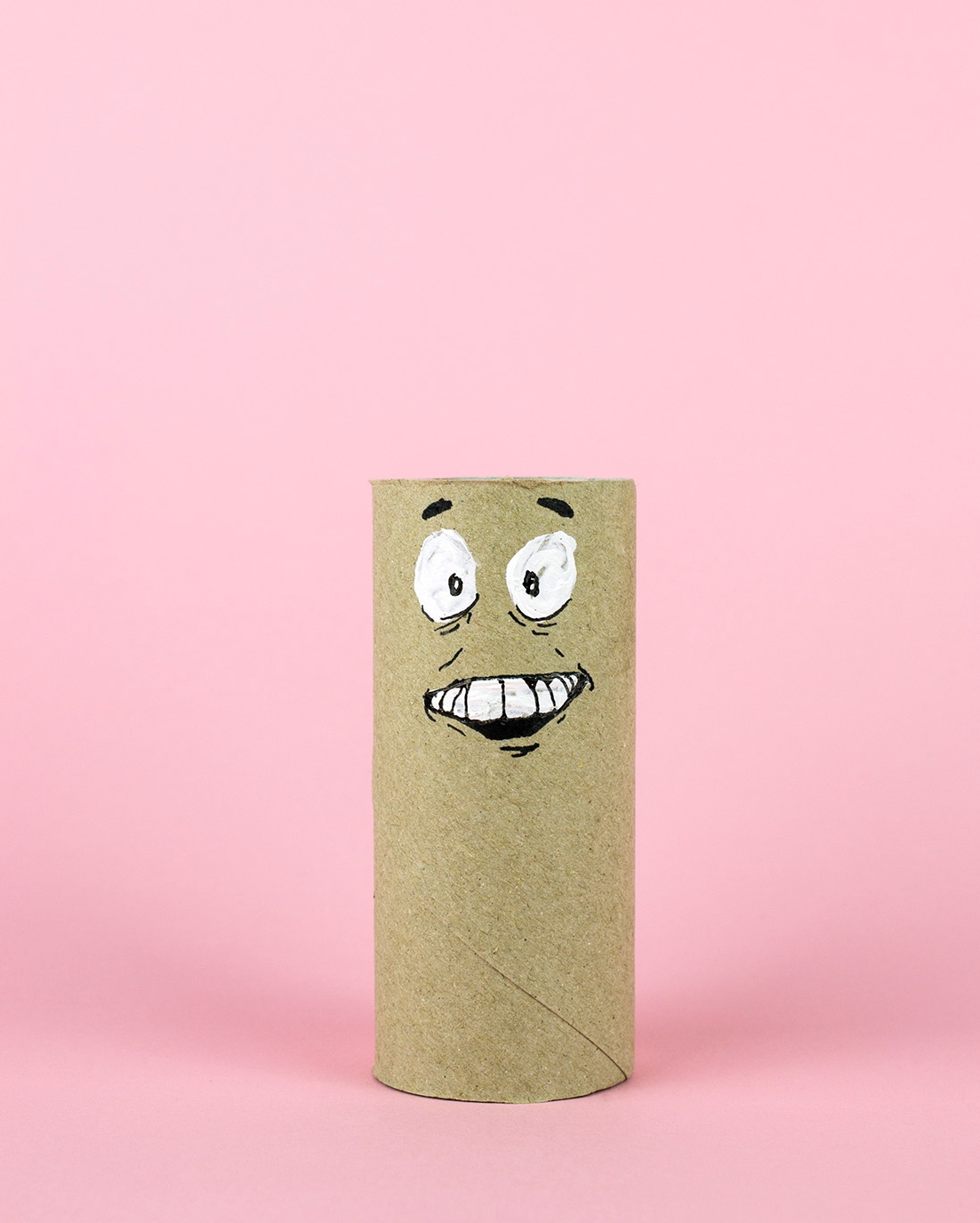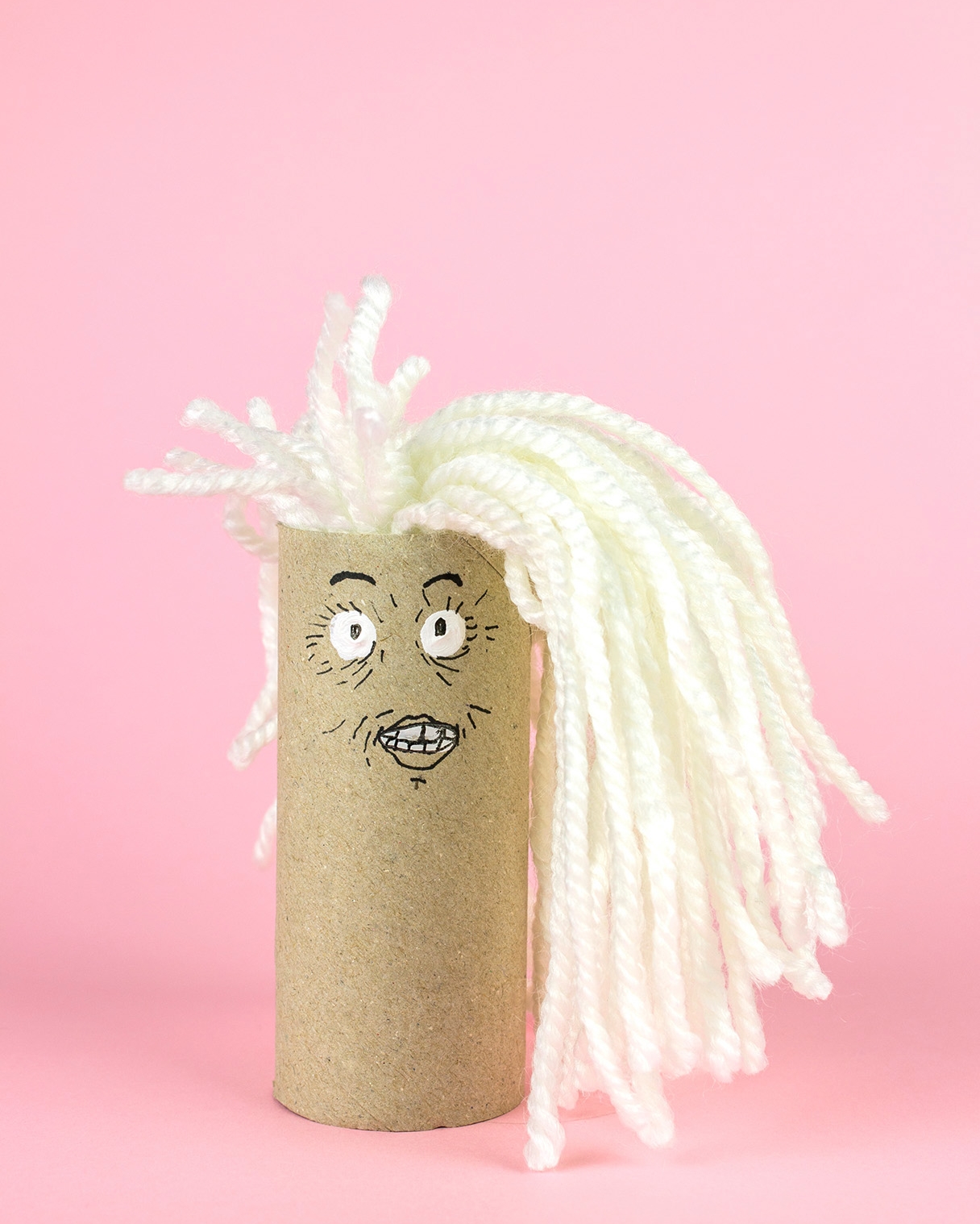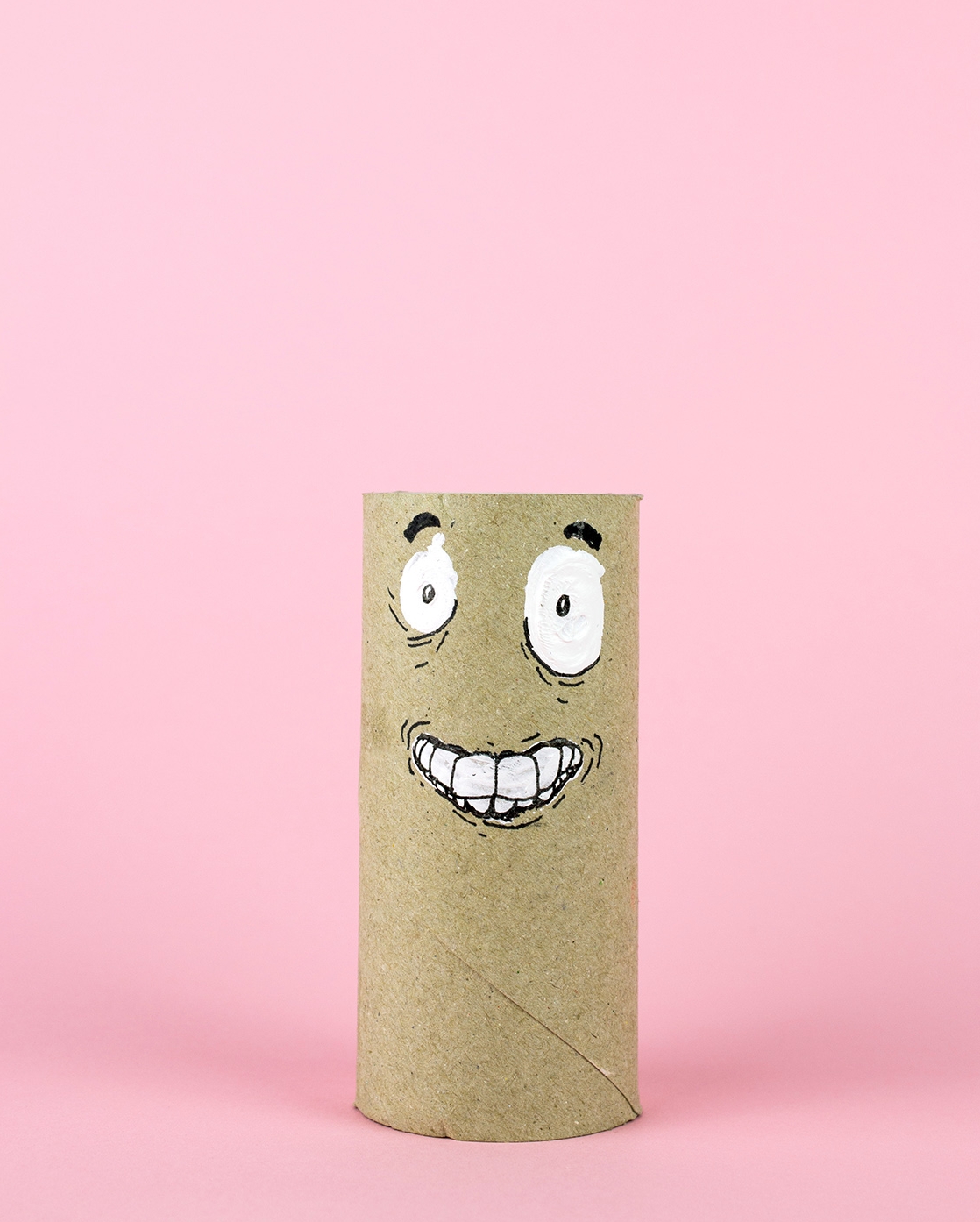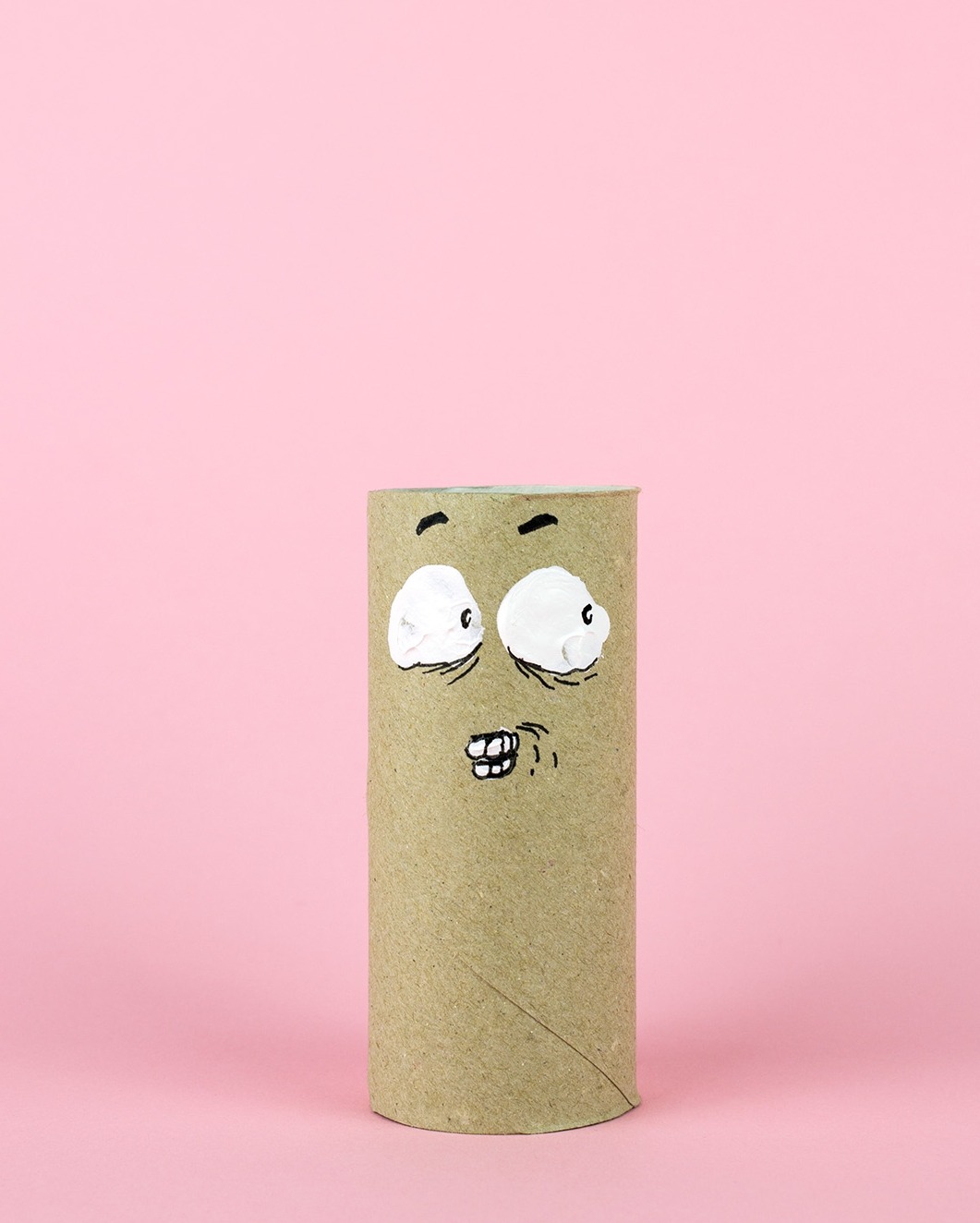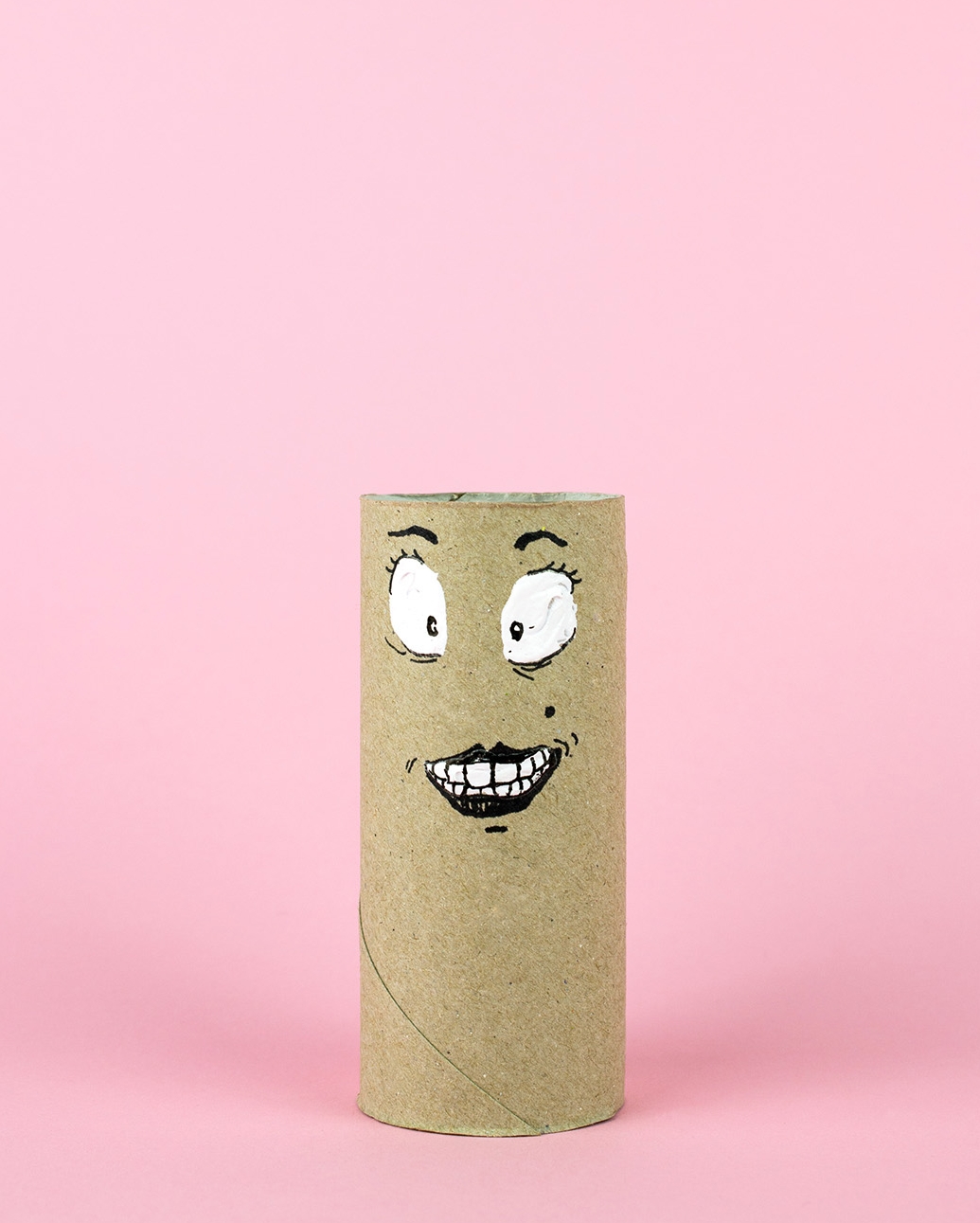 Esther Vargas

"Coolest pet stylists with freshest ideas that everybody around loves. Looking forward to the next visit!"
Poppy Francis

"I'm overly attached to my dog, so staying apart from him had always been an issue during my business trips until my friend recommended me this company. Love everything about the lab."
WHAT OUR CUSTUMERS LOVE ABOUT US
Dave Nicolas

"My pets just adore being here for grooming and SPA treatments. Best service, reasonable pricing."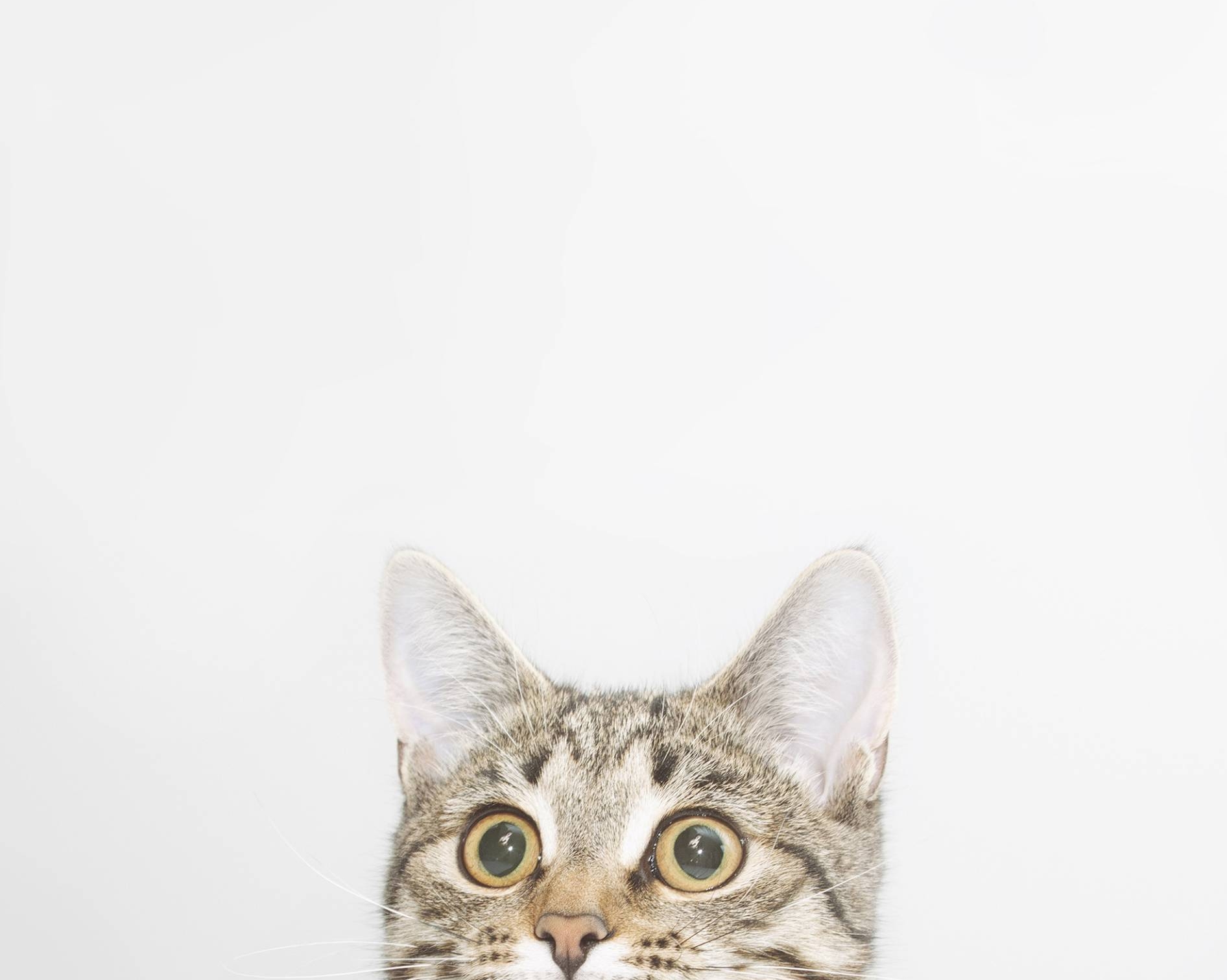 Michael Essai

"I was enjoying myself on a 3-week European vacation knowing my two dogs were being well taken care of by Shoonig Lab professionals."
Sarah Pole

"Shoonig veterinarians are awesome, my cat feels so much better after the injury treatments here in May."